Winner Australian Broker of the year 2013
Non-conforming

Winner Australian Broker of the year 2016
Non- conforming
Top 10 Commercial Brokers in Australia 2016
Winner Australian Broker of the year 2018
Specialised Lending
Submit your online application
Applying for a Private Loan takes minutes, thanks to our online portal.
Our credit team review your application, and can prepare a Letter of Offer immediately.
APPROVED!
All that's left to do is sign on the dotted line!
Fast Private Funding when you need it
Fund your business or property without getting the bank involved! Australians are sick of dealing with the Big 4 Banks – they're slow, inflexible and their strict processes limit how they can help you. Luckily, private funding offers a quicker, easier alternative!
Deal direct with the Lender
Hassle-free application
Apply online in minutes
Get approved in 24 hours
Based on valuation only
Private loans from $50,000 to $5 million
If you need a loan urgently,
Private Lending may be the answer
We get it – who wants to deal with the big banks anymore?
If you're sick of being treated like a meaningless number by the Big 4 or simply don't have the time to wait weeks for the traditional approval process, private lending offers a quick and reliable alternative to traditional property financing through the bank.
Arthurmac's Private Lending solutions provide reliable and secure funding for your property borrowing needs. Commercial, residential, development funding – we will help select the loan arrangement that best suits your requirements.
By bypassing the bank, you'll avoid the paperwork and lengthy approval process that comes with bank loans. We can put cash in your pocket sooner – often in as little as 24 hours after signing, and in some cases, we can approve even earlier!
Want to expand your business, but can't secure a loan? Private lending gives you access to money that banks would otherwise refuse to give out. If you don't have financials available but have equity in your property then we can help. Purchase, Refinance or receive working capital and more with private business loans.
Don't have buyers lined up yet? Project running over budget? Insufficient paperwork? Not a problem with Arthurmac's private lending services. Over the last 14+ years, Arthurmac has helped countless builders and developers with their projects with loans from $50,000 to $5 million.
So the big banks have said no – thankfully, there is another solution for raising capital for business or commercial purposes! Accessing equity in your residential or commercial property via Private Funding puts money in your pocket in no time, allowing you to achieve your dreams sooner rather than later.
Choose Arthurmac for reliable, fast and safe private funding
With so much negative attention cast on financial services as of late,
it's only natural to be wary of bold claims coming from mortgage brokers.
Luckily, Arthurmac isn't like the rest.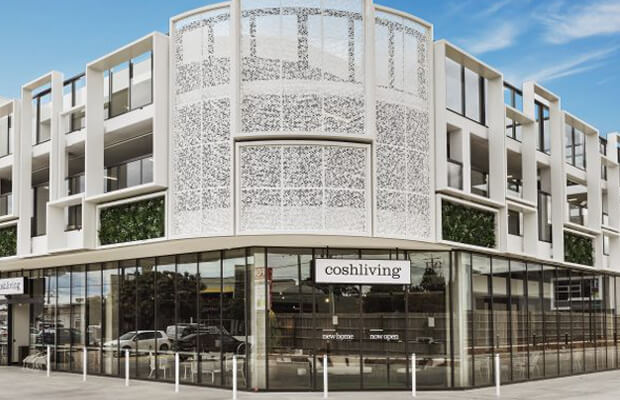 About Arthurmac
The Arthurmac team is part of the MFAA and the AFCA. We are also an ASIC-licensed credit intermediary (license number 385074).
Not only does this certify that we know our stuff, but it also certifies that all of your dealings with us will be conducted ethically, and are compliant with the MFAA Code of Practice and ASIC regulations.
And as one of the first property brokers in Australia to offer private lending services, Arthurmac is uniquely qualified to help you with your private funding needs.
Unlike many financial brokers, our team is experienced in private lending services. We aren't chasing the boom like others are – we've been providing fast and reliable funding to individuals, businesses and builders for over 16 years.
And you can be one of them!