Our Story: About Arthurmac
Arthurmac is a boutique team of private lending specialists that aim to provide more flexible options for borrowers and investors alike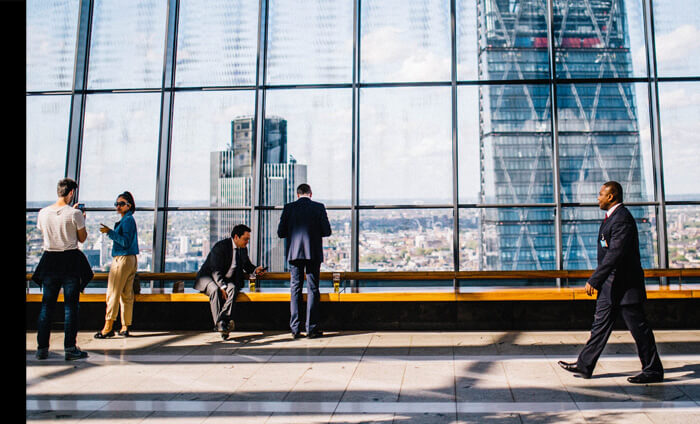 In 2003, Stuart Styles moved into private mortgage funding and traditional mortgage broking to service the growing demand for non-conforming and private mortgage services, setting up a small, agile team specialising in private lending.
Our focus on providing alternatives to bank lending and equity market investment has allowed Arthurmac to help thousands of Australians with their financing and investment needs.
We offer flexible residential and commercial mortgages to our valued borrowers, whilst also providing unique opportunities for our investors with property secured investments Australia-wide. Our goal is to offer flexibility, and to provide both investors and borrowers with options that fit their financial goals and circumstances.
This unique mindset meant that we quickly attracted a customer base who appreciated our ability to connect borrowers with specialist lenders for our flexible approach, without compromising our due diligence and vetting process for our sophisticated investors.
Since then, we've been helping thousands of Australians like you achieve their goals with individualised investment options and flexible private loans.
Whether you're eager to find a stable and secure income stream alternative to investing in equities or looking for a more flexible way of funding your next home purchase, our private lending team is here to help.
Arthurmac provides residential and commercial mortgage solutions via our own suite of products, so we have got you covered no matter what your circumstance. We believe that loan products should be easy to understand, easy to access and allow you peace of mind.
While there are countless operators that offer the services as us nowadays, that wasn't always the case
Back in 2005, Arthurmac was one of the only ones in the business offering private lending and mortgage investment services. Since then however, the industry has exploded as investors and borrowers alike sought out alternatives to the banks and retail investment funds.
This has also resulted in a wave of new entrants eager to capitalise on this growing market.
With so many new funds and brokers, it can be difficult to find one with sufficient experience, specialisation and knowledge to help you achieve your financial goals.
These types of services have been our bread-and-butter since the day we opened our doors. Arthurmac has operated in this niche since the very beginning, and provides investors like you with a level of experience that very few others in the industry can offer.
We have been recognised as the most successful Specialist broker in Australia 3 times since 2013 for our non-conforming loans and high-performing mortgage fund, and have finished as finalists in the Australian Mortgage Awards every single year since 2012.
With over a combined 60 years of experience, our Team is a leading originator in the industry. This means our knowledge of the process is proven, with many runs on the board and investors of long standing who rely on our experience.
How many recent entrants into the private lending market can boast a resume like that?
Our dynamic team has vast mortgage and private lending experience.
We're ready to help you find the right loan for your needs.
Stuart Styles
Managing Director and Head of Credit
Stuart has over 16 years' experience as a Financial Services professional having worked previously in asset finance & management roles within the Motor Industry.
Stuart has specialised in Non-Conforming and Private Mortgage Finance since 2003 and has successfully settled over 1,000 loans. He has a deep knowledge of the real estate market and is able to properly assess the needs and requirements for each loan application based on experience and a sound knowledge of wider Lending landscape. Having been involved with the funding of many development loans both commercial and residential, Stuart brings oversight and an understanding of the risks and nuances presented in funding complex loans.
Diploma of Financial Planning
Diploma of Mortgage Broking
Cert IV Finance and Mortgage Broking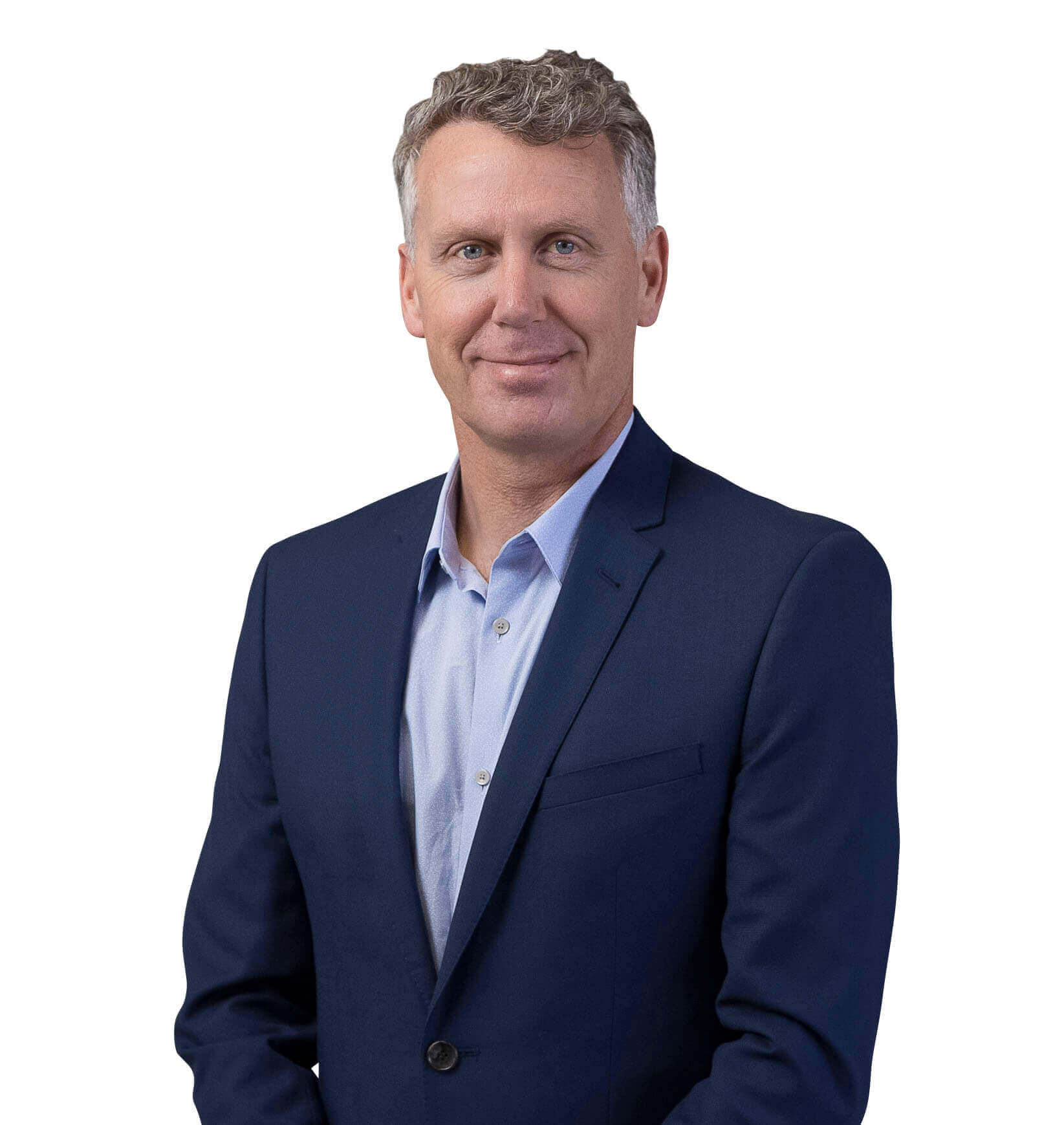 David Barkla
Senior Credit Analyst
David has over 20 years of experience in national business development roles in various industries where he has excelled in understanding complex client needs and providing products and solutions to help each customer achieve their desired results.
David manages our Wagga Wagga office and has an in depth understanding of both regional and metropolitan customer mortgage and lending requirements. Our clients have often commended David for his personable and calm approach in helping them.
Diploma of Mortgage Broking
Cert IV Finance and Mortgage Broking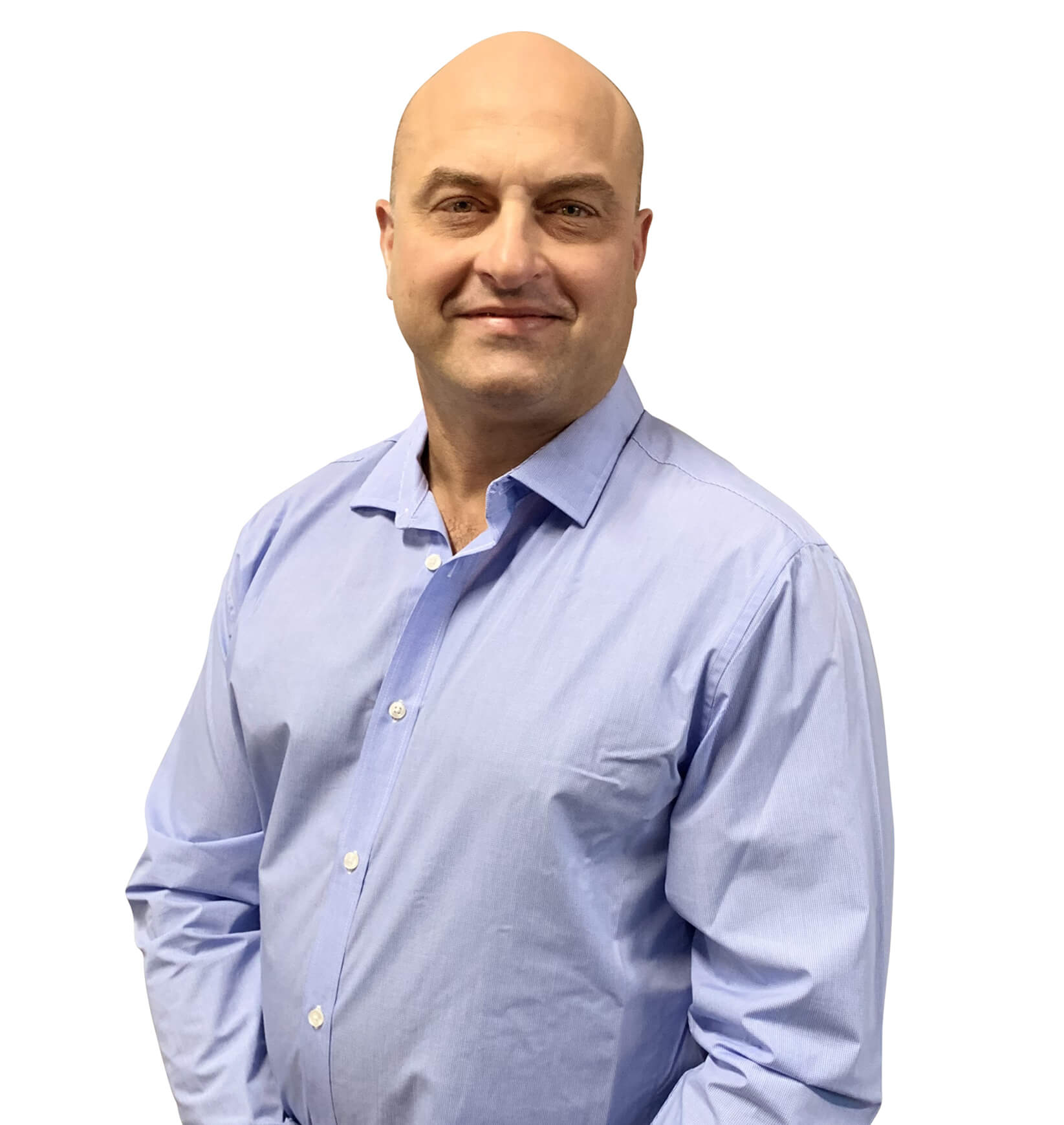 Bonnie Dalziel
Head of Settlements and Fund Management
Bonnie brings a multitude of experience to Arthurmac given her many years of working in Financial Services for a leading Australian Mortgage Aggregator.
Bonnie's customer focus and experience in office management roles enables her to achieve fast results and the best outcome possible.
Bonnie is a friendly member of the team and enjoys providing exceptional service to help our customers with broker and investor administration.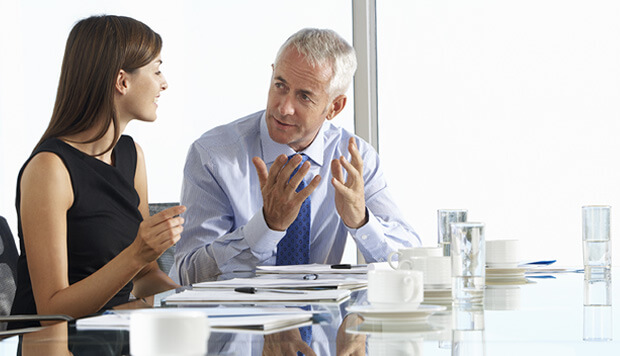 Discover your next investment opportunity
How we help you achieve your financial goals
Your investment goals change throughout your life, with many older investors in particular becoming more risk-averse and choosing investments with an income-focus rather than a focus on making large gains.
A huge range of different mortgages allows you to choose a more stable, income-focused investment vehicle that better suits your life goals, financial situation and risk tolerance. Our Contributory Fund deals solely with mortgage investment, and puts the investment decision back in your hands.
Each mortgage in the fund is carefully vetted to minimise the risk of default and ensure that you receive the stable monthly income you need to fund your lifestyle and goals.
An alternative to taking out a mortgage with the bank
How we help borrowers
Our lending specialists have access to our unique product suite, allowing you to arrange a home loan quickly and efficiently while ensuring that you receive the finance that you need to fund your dreams.
Whether you don't have all the documentation required or simply don't want to deal with one of the Big 4 anymore, there's an alternative to borrowing from the bank.
Low-doc, non-conforming and private loans give you the loan you need to fund your dreams, while also offering greater flexibility and more options for borrowers.
In addition to home loans, our private home loan specialists can also provide a range of other property loans such as commercial mortgages and construction loans, providing you with a greater range of options for your upcoming project.
Whether you're searching for a home loan and don't want to deal with the big banks or looking for a stable investment to add to your portfolio, our team of experienced Lending Specialists are ready to help you.
We're an award-winning company that goes the extra mile for our clients
That means providing the most suitable loan for each individual's circumstance. We pride ourselves on delivering a streamlined process from submission to settlement for our clients ensuring they feel supported and informed along the way.
We have been awarded "The Most Successful Specialist Broker" in Australia 3 times over the last 8 years and a finalist in the Australian Mortgage Awards every year since 2012.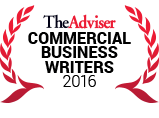 Get to know us