Many Australian Investors have found security and stability with private real estate debt funds
Regular and reliable income is an important part of your investment portfolios. It can be useful for investors at particular life stages.
The certainty of knowing your expected ROI and monthly returns from the very beginning of your investment can make a mortgage fund like ours a very attractive investment proposition for investors.
The Arthurmac Private Debt Fund is a Contributory Mortgage fund and aims to mitigate risk for investors by focusing exclusively on mortgage investments, which are safer and more stable than most other investments.
Our fund allows us to offer investors a range of mortgages to invest in, all of which are thoroughly vetted and scrutinised by an experienced team of investment managers. The Arthurmac Mortgage Fund focuses on contributory mortgages, where an investor can choose which Mortgage within our Fund they want to invest in and how much.
Hundreds of mortgages
The Arthurmac Private Debt Fund, which is a Contributory Fund, features a number of different mortgages, allowing you to find an investment opportunity that's tailored to meet your unique requirements and goals.
Steady, stable investment
Our mortgage fund offers fixed, regular income. Ongoing repayments made by the borrower eliminate the volatility that comes with investing in equity. While no investment is without risk, our mortgage investment fund insulates you from the shocks and fluctuations that come with share market investments.
Income-focus
Mortgages are income-focused investments that are designed to provide ongoing revenue to supplement the rest of your income. What our mortgage fund does is give you greater control over which mortgage you invest in, and how much.
Higher returns
Our mortgage fund can offer higher rates of return for investors as well as more frequent payments compared to other investments such as share market dividends and fixed term accounts.
Low risk
In addition to stable returns, mortgage funds are backed by physical assets, making them more secure than other types of investments and a worthwhile option in diversifying your portfolio, stabilising your returns and protecting your income stream from market instability.
Ongoing payments
Many other types of investments and instruments only paid out at maturity, which can often be years away. Our contributory mortgage fund generates ongoing payments from borrowers on a monthly basis instead of on maturity.
Take the search for the best debt mutual fund into your own hands
A wide range of mortgage investment opportunities offer stable monthly returns, fixed interest rates and the flexibility to choose an investment that fits your goals, all thoroughly-vetted by our experienced team.
Giving you control over where your investment goes
As a contributory mortgage fund, our private mortgage fund allows you to invest your money the way you want to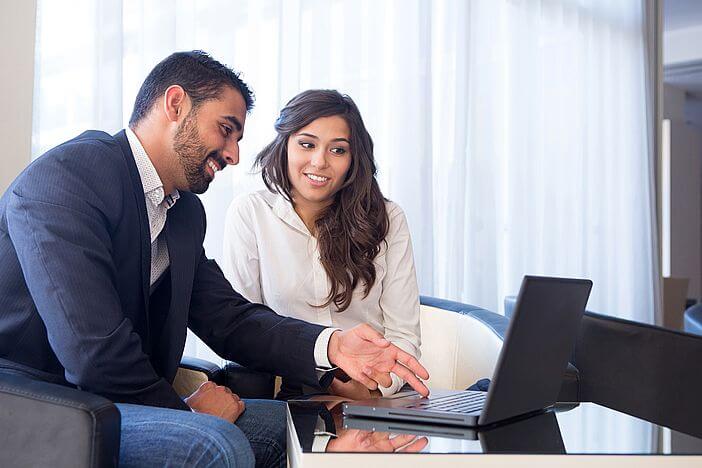 The goal of our Fund isn't only to provide you with regular income and capital stability. Arthurmac also aims to offer you greater control over how their money is invested.
As a contributory mortgage fund, the Arthurmac Private Debt Fund hands control directly over to the investor, giving you the freedom to select which mortgages your money is invested in, as well as whether you cover the entirety of the loan or simply part of it.
Whether it's a portfolio of different properties or a single mortgage, contributory funds allow investors to tailor their investment and choose to invest in mortgages with a risk level and rate of return that they are comfortable with.
In addition to grouping all of these mortgage investment opportunities together under our fund umbrella, our private lending specialist also thoroughly scrutinises mortgage investments and borrowers before offering to our investors.
Whether you're searching for a home loan and don't want to deal with the big banks or looking for a stable investment to add to your portfolio, our team of experienced Lending Specialists are ready to help you.
We're an award-winning company that goes the extra mile for our clients
That means providing the most suitable loan for each individual's circumstance. We pride ourselves on delivering a streamlined process from submission to settlement for our clients ensuring they feel supported and informed along the way.
We have been awarded "The Most Successful Specialist Broker" in Australia 3 times over the last 8 years and a finalist in the Australian Mortgage Awards every year since 2012.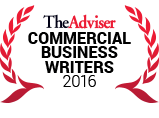 Get to know us