Invest in second mortgage loans Australia
Compared to other types of mortgage investments, second mortgages can return higher yields than other investments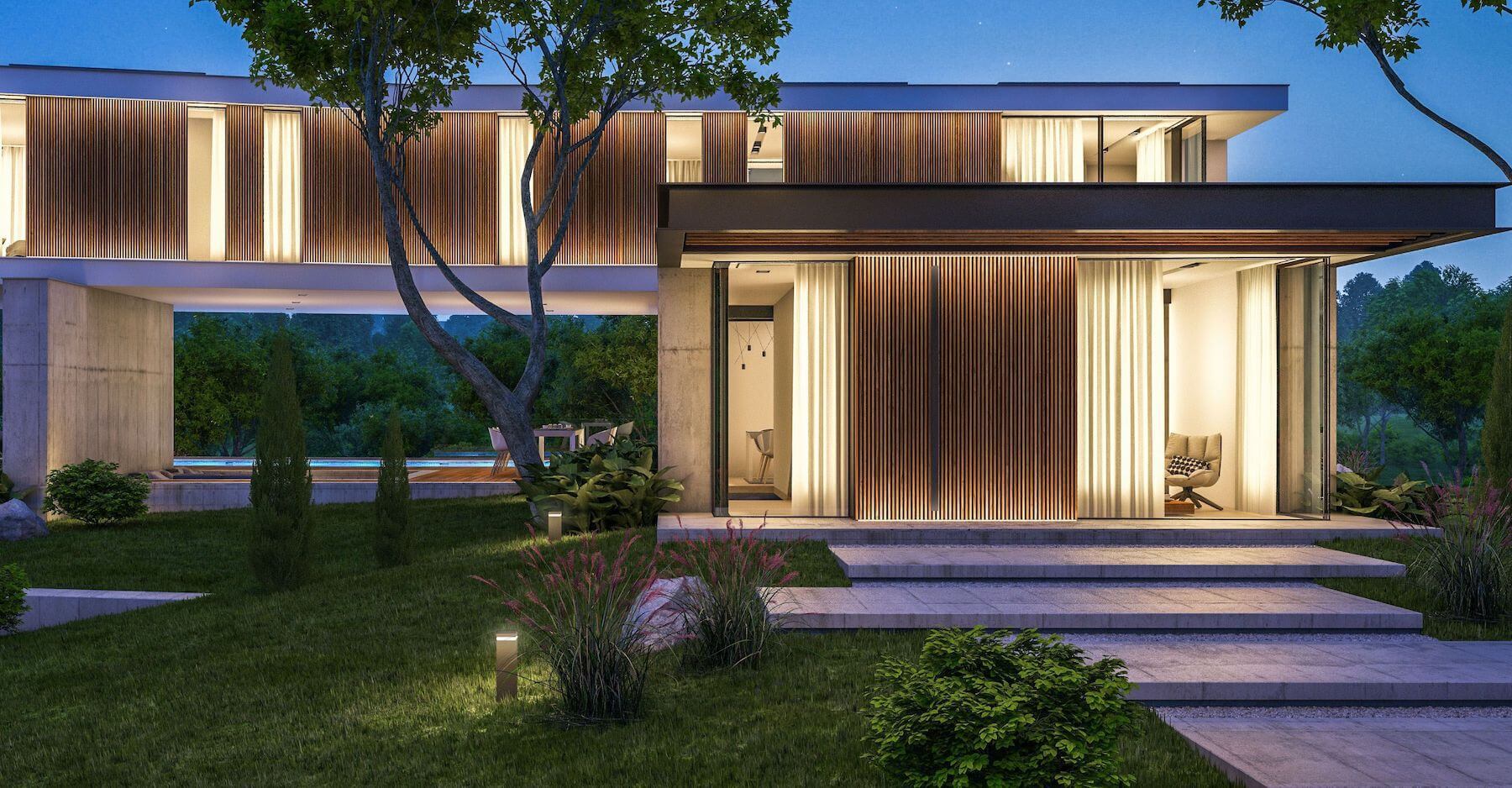 Many investors see second mortgage investments as either a lucrative source of additional income, an investment to bolster their SMSF, or an opportunity to generate greater revenue following retirement.
Many Australians are taking out second mortgages:
As an alternative to refinancing their homes
To gain guarantees for additional loans
To access equity currently tied up in homes for business or commercial purposes
These opportunities can be appealing to certain types of investors. To accommodate these individuals and their financial goals, the Arthurmac Private Debt Fund also provides opportunities for more risk-tolerant investors to put money into second mortgages in addition to first mortgages.
Consistent payments
While registered second mortgages come with higher risk than first registered mortgages, the returns are much higher while still having the security of a property backed investment. And as such, investors will still receive a steady stream of passive income each month.
Second mortgages give investors consistent monthly payments and interest revenue, and can be a great way of bolstering your portfolio.
More options
Second mortgage lending is a specialised field which our team has been offering to our investors for over 15 years. Our private lending specialists use a unique vetting process that reduces the risk associated with granting second mortgages. We are able to offer investors interested in these investments with more quality options as a result.
Reducing the risk that comes with second mortgage investment
We are committed to providing you with secure investment opportunities, and this extends to second mortgages
When receiving second mortgage applications, our assessment team carefully scrutinises applications before our credit committee approves or rejects them using years of professional judgement.
We use our wealth of experience, ensuring that any second mortgages that are included in our fund for second mortgage investors are secure, with minimal risk of default. Our collections process ensures swift remediation if required.
Secure second
mortgage investments
We are committed to providing you with secure investment opportunities, and this extends to second mortgages
Second mortgage investment is not without risks. However, these risks can be minimised thanks to our team's in-depth processes.
Choose an investment that aligns with your financial goals
Each investor has their own unique goals, which is why our fund aims to give you more flexibility over how your money is invested
Investing through traditional channels limits the amount of flexibility investors have in how their money is invested and handled.
Many times, you'll only have the choice of choosing from prepared packages with rates and terms that are written to accommodate as wide a range of investors as possible. Many of these funds are managed by a fund manager, limiting how much say you have over your investment.
As a contributory mortgage fund, the Arthurmac Private Debt Fund allows investors to choose which types of mortgages they invest in depending on their needs and goals. That includes a number of carefully-vetted second mortgage investments.
We are committed to providing investors like you with much greater control over your investment portfolio, allowing you to achieve your financial goals whatever they may be.
Whether you're searching for a home loan and don't want to deal with the big banks or looking for a stable investment to add to your portfolio, our team of experienced Lending Specialists are ready to help you.
We're an award-winning company that goes the extra mile for our clients
That means providing the most suitable loan for each individual's circumstance. We pride ourselves on delivering a streamlined process from submission to settlement for our clients ensuring they feel supported and informed along the way.
We have been awarded "The Most Successful Specialist Broker" in Australia 3 times over the last 8 years and a finalist in the Australian Mortgage Awards every year since 2012.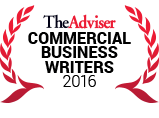 Get to know us